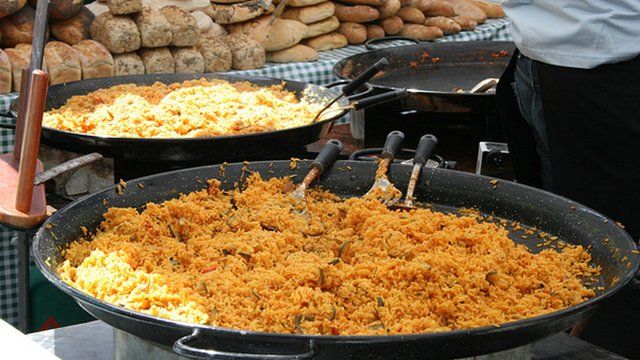 Video
How safe is food served by pop-up street outlets?
Street food is increasingly popular across the UK with a boom in outlets and festivals dedicated to the cuisine.
But how effectively is street food policed and is this sufficient to ensure public safety?
The Street Spice event in Newcastle upon Tyne in March 2013 resulted in more than 400 people reporting food poisoning, diarrhoea and vomiting as a result of raw curry leaves contaminated in Pakistan.
Presenter Chris Jackson investigates the practices at two street festivals with food scientist Jim Francis, to check their food hygiene standards.
He also asks Paula Davis, a Newcastle City Council environmental health officer, about how the council checks street food outlets which appear for a short period.
Inside Out is broadcast on BBC One North East and Cumbria on Monday, 14 October at 19:30 BST and nationwide on the iPlayer for seven days thereafter.