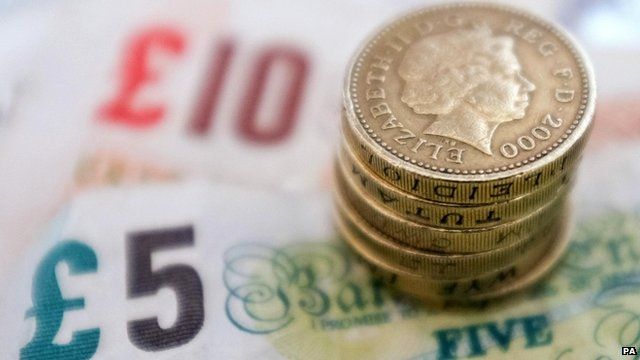 Video
Will an increased minimum wage make an impact?
The minimum wage is being increased from £6.19 to £6.31 per hour for UK workers over 21 from Tuesday, 1 October.
When the previous government introduced the minimum wage, it was supposed to be the absolute basic salary which an employer could pay under the law.
Inside Out asks why have there have been just eight prosecutions brought for non-payment of the minimum wage in England since it was introduced - and none in the last two years?
Chris Jackson meets Alan Bowler and Lewis Hodgson, two workers from Hull who tackled their boss over the minimum wage and won their case at an employment tribunal.
James Nolan from the Merseyside Law Centre says the current system of holding employers to account is "profoundly unfair".
In response, Business Secretary Vince Cable agrees that enforcement needs to be tightened up.
Inside Out is broadcast on Monday, 30 September on BBC One North East & Cumbria, North West and Yorkshire & Lincolnshire at 19:30 BST and nationwide thereafter on the iPlayer.
Go to next video: CBI: Setback for Labour credentials