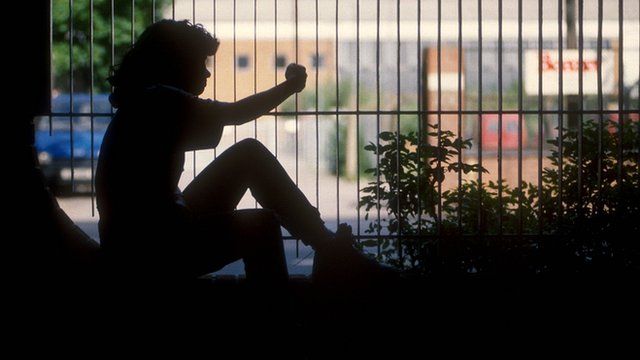 Video
British Sikh girls exposed to sexual grooming
British Sikh girls are being preyed upon by men who subject them to sexual abuse, a BBC Inside Out investigation has uncovered.
In many cases the men deceive the girls into believing that they are Sikh to gain their trust.
Desperate to hide their secret for fear of bringing shame to their families, girls are often forced to leave home.
Reporter Chris Rogers travels to a remote part of America where he meets a 16-year-old British Sikh girl who says she was groomed and sexually abused by Muslim men over a period of time.
She is one of at least a dozen British Sikh girls living abroad hiding their secret.
Inside Out is broadcast on Monday, 2 September at 19:30 BST on BBC One London, West Midlands and East Midlands. It is also available nationwide on the iPlayer for seven days thereafter.