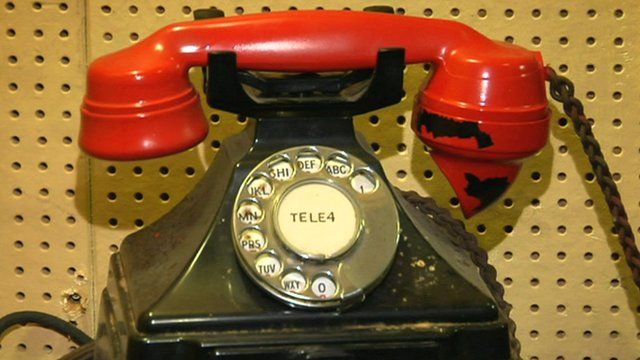 Video
Battle of the Atlantic: Churchill's Liverpool hotline
The Western Approaches Combined Headquarters used to be the most secret place in Britain.
This command centre with 400 staff, hidden below the streets of Liverpool city centre, played a vital role in the Battle of the Atlantic.
When Prime Minister Winston Churchill visited Liverpool in 1941, he was concerned about tackling the growing menace of German U-boats.
Churchill had his own private hotline and secret telephone box in the Liverpool headquarters, enabling him to stay in touch with the government.
It was here with its reinforced ceilings and three-foot-thick walls that Churchill said the battle was won.
Broadcaster Peter Sissons reveals how the secret command bunker played a key role in The Battle of the Atlantic.
Credit: Archive footage is copyright and courtesy of Pathe News.
The Battle of the Atlantic is broadcast on BBC One North West on Sunday, 26 May at 14:00 BST and nationwide for seven days thereafter on the iPlayer.