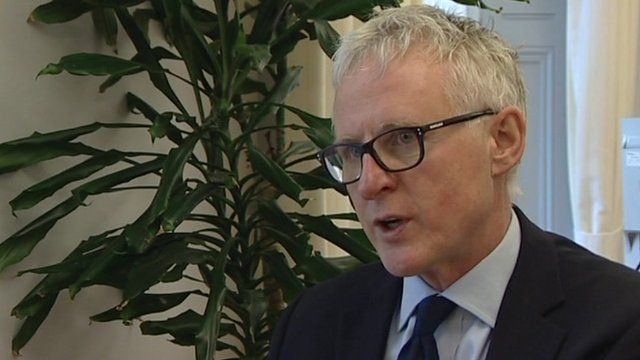 Video
Liverpool Care Pathway: Care Minister incentives pledge
Care Minister Norman Lamb said payments to hospitals using the controversial Liverpool Care Pathway (LCP) should only be made if it could be demonstrated that it improved the care of dying patients.
Mr Lamb, Liberal Democrat MP for North Norfolk, has ordered a national independent review into the way LCP is being operated.
The care plan was designed to ease the suffering of terminally ill patients, became controversial after complaints about its use and concerns that clinical decisions could be linked to financial incentives.
Almost half of the acute hospital trusts in the East have been offered government incentives to put dying patients on the programme that allows doctors to withdraw treatment.