Media player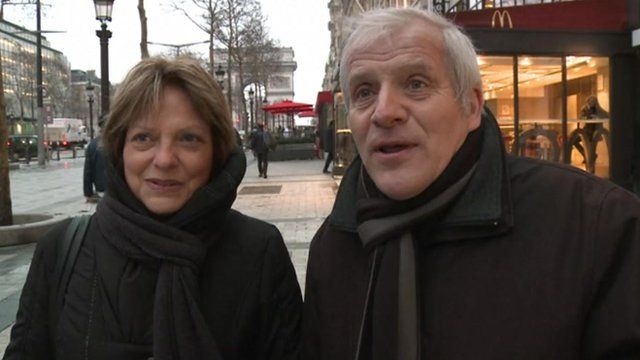 Media playback is unsupported on your device
Video
Foul-smelling gas leak stretches from France to England
A cloud of foul-smelling but harmless gas has leaked out of a factory in north-western France, drifting across the Channel and prompting complaints from Paris to south-eastern England.
The leak is blamed on a chemical factory in Rouen, and many residents compared the odour to diesel fumes.
Members of social networking sites have started to refer to the smell as 'Le Pong'.
For a few French residents, the strange smell was enough to wake them from their sleep.