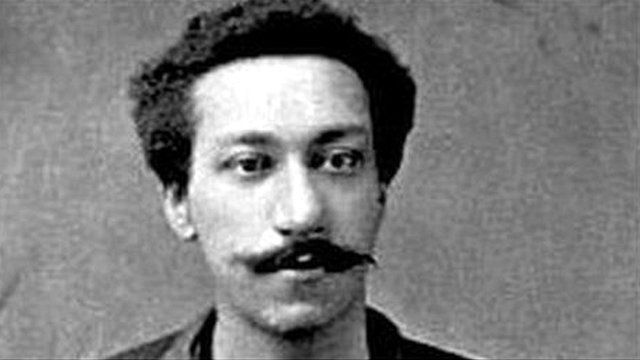 Video
Arthur Wharton: Campaign to honour football pioneer
Arthur Wharton was one of the greatest ever British athletes, but many sports fans have never heard of him.
He was the first professional black footballer and played in goal for Darlington, Newcastle United, Sheffield United and Rotherham Town and other famous old clubs like Preston North End in the late 1880s.
But his illustrious career has been airbrushed over by history.
Born in the Gold Coast, now Ghana, Arthur moved to north east England to train as a Methodist preacher in Darlington before moving to professional football.
Shaun Campbell from the Arthur Wharton Foundation is campaigning for greater recognition for the footballer, including a 17ft statue.
BBC Inside Out followed him to Ghana on his crusade to spread the word about Mr Wharton.
Inside Out North East and Cumbria and North West is broadcast on Monday, 7 January at 19:30 GMT and on BBC Inside Out Yorkshire and Lincolnshire on Monday, 14 January. It will also be available nationwide for seven days thereafter on the iPlayer.