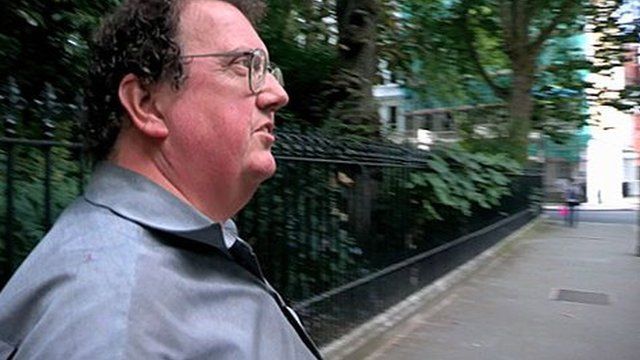 Video
What next for former banker sleeping rough
One of the stories to catch the public interest in Panorama's recent film on Britain's hidden housing crisis was that of former Wall Street banker Kevin Browne.
Kevin spent more than three weeks sleeping rough in a park in south London as the local council worked through the paperwork of having him deemed a resident and eligible for housing benefit.
In desperation, he reached out to a charity that offers emergency shelter beds to the most needy - part-funded by the Mayor of London's office in a bid to keep the homeless of the streets.
Panorama: Britain's Hidden Housing Crisis, is available to watch in the UK on the BBC iPlayer.
Go to next video: Banker sleeping rough in park