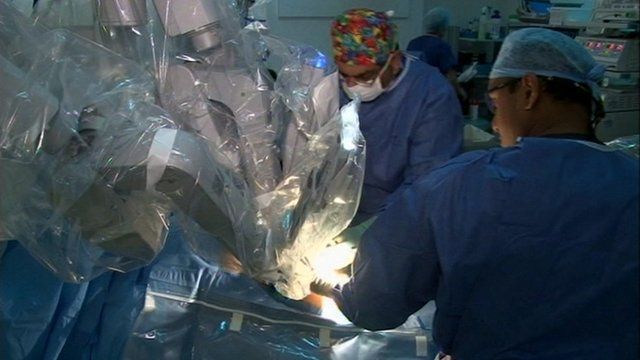 Video
Appeal for funding for operation
A woman from Somerset has appealed to her local NHS to pay for an operation which she hopes will stop her from being constantly sick.
Alison Noel has severe problems with her stomach and wants to have a gastric pacemaker fitted which could improve her gastroparesis.
In a statement, NHS Bath and North East Somerset said their decisions were based on the individual circumstances and merits of each case, and that applications were only approved when there was sufficient evidence to show that treatment was likely to be effective.