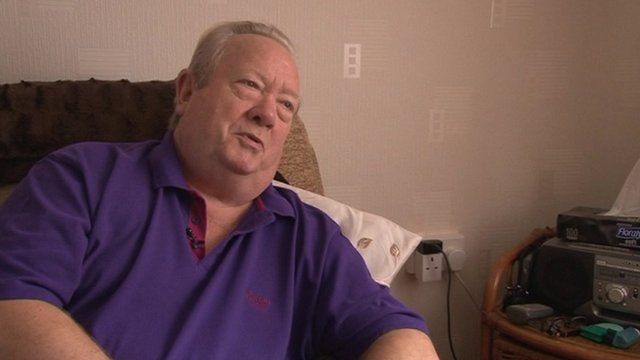 Video
Report reveals level of debt high in South East
The level of debt people in the South East aged over 60 have accrued is nearly three times the national average, a new report has said.
The debt charity StepChange, which until last month was called the Consumer Credit Council, said people owed up to £50,000 in some parts of Kent - the national average is just under £17,000.
In other areas, including Maidstone, Thanet and Shepway it is £20,000, in Brighton the figure is nearer £25,000 and in Surrey it is £30,000.