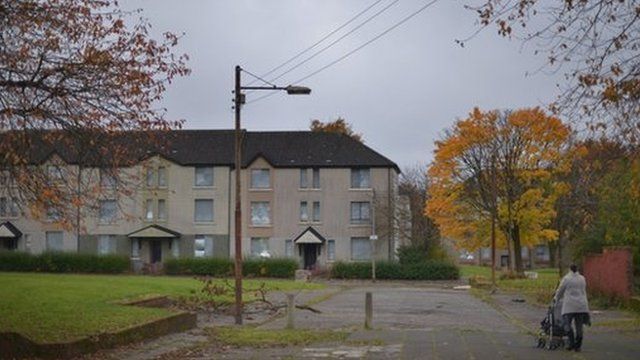 Video
Newham has 'freedom' to relocate families
In April this year, it was reported that Newham Council in London had been seeking to accommodate 500 families with a housing association in Stoke-on-Trent because it could not afford to house them locally.
Newham denied the 500 figure, but said it wrote to 1,179 housing associations across the country to see if they were able to help it meet its housing needs.
The row focused attention on whether London boroughs could "farm out" homeless families to cheaper parts of the country.
Newham is still trying to accommodate people all round the country.
Ray Furlong has met Djemal Zerghouat, whose family the council has tried to send to Liverpool, Manchester, and Birmingham. He has been resident in the capital for 17 years after gaining asylum in Britain in the 1990s.
"All my life, all my family [is] here," he told BBC Radio 4's World at One programme.