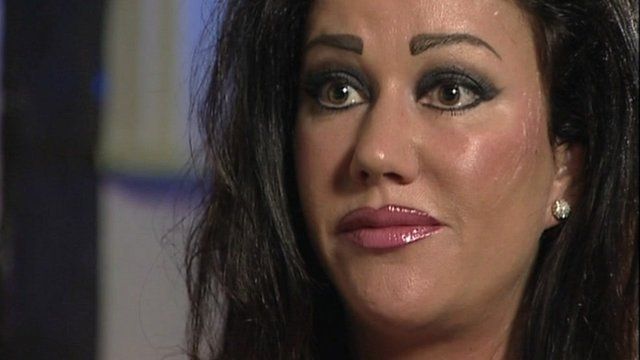 Video
Reality TV celebrities targeted by conman
Reality TV celebrities have been targeted by a notorious Bristol conman looking to convince investors he is a successful media producer, a BBC investigation has found.
Selva Carmichael, 51, now of Chackmore, Buckinghamshire, presented himself as Silva 'Silver Fox' Michael, the president of WorldScreen Group to win over potential investors.
Carmichael filmed with Big Brother stars Mario Marconi from Widnes and Lisa Appleton from Warrington for a show that never aired.
He also tried to pose as the manager of former X Factor contestant, Chico.
BBC Inside Out has discovered Carmichael also failed to pay celebrity-backed charity the Five Stars Appeal thousands of pounds worth of promised donations.
Carmichael, who ran a major Spanish property scam from Bristol more than a decade ago, has failed to respond to inquiries made by the BBC.
BBC Inside Out is broadcast on BBC One South on Monday, 19 November at 19:30 GMT. It was previously transmitted by Inside Out West and East on Monday, 5 November.