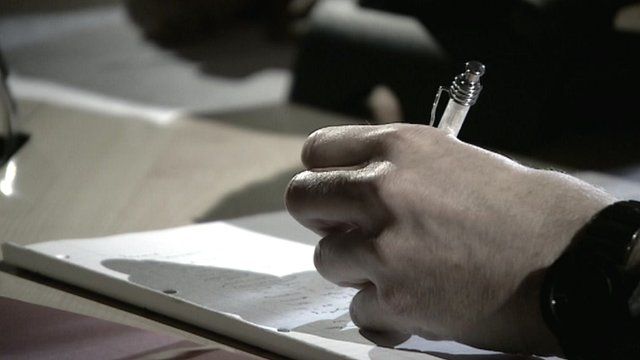 Video
UK visa firm under scrutiny after complaints
Inside Out investigates the immigration firm charging hundreds of pounds to organise UK visas which do not always arrive.
The company is Birmingham-based UK Visa and Immigration, which lost its licence a few months ago after attracting over 100 complaints in just over a year.
Many customers say they discovered the visa application they paid for was never submitted and promised refunds have not materialised.
Whilst the company has now been banned from practising, the BBC has discovered that an unregulated firm called UK Immigration Barristers is linked to UK Visa and Immigration and is giving advice through unqualified advisors, which could potentially be illegal.
The director of UK Visa and Immigration said he was unable to provide all customers with the service they paid for because the regulator took away his licence - he also said his firm handled many successful cases.
Inside Out is on BBC One West Midlands on Monday, 22 October at 19:30 BST and nationwide on the iPlayer thereafter.