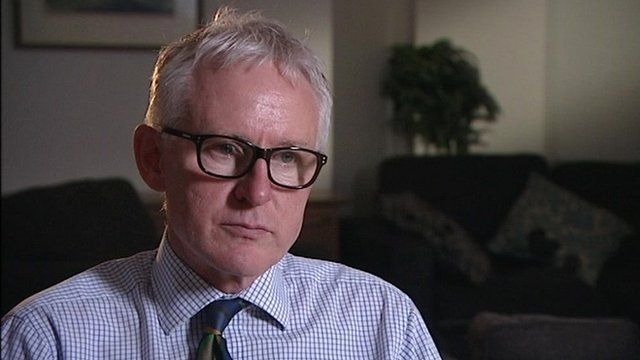 Video
Norman Lamb defends checks on quality of elderly carers
Most of us want to stay in our own homes for as long as we can as we get older.
But who are the people we welcome over the threshold to help us live as independent lives as possible?
Health Minister Norman Lamb talks to Inside Out's Chris Jackson about the quality of elderly care and responds to concerns about whether enough criminal record checks are being made on carers.
He says there is a clear system that holds care providers to account through the Care Quality Commission.
Inside Out: Elderly care special is broadcast on BBC One across England at 19:30 BST on Monday, 15 October and for seven days thereafter on the iPlayer.