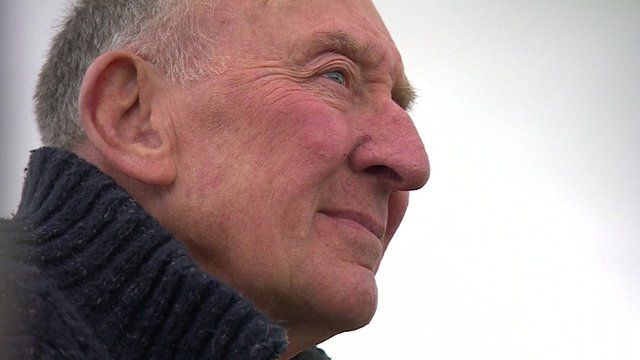 Video
Ex-teacher's shock at school drug trial
Home Office doctors gave the go-ahead for experimental drug trials on children at two approved schools in the 1960s, National Archives files show.
At Richmond Hill Approved School in North Yorkshire, housing pupils aged 15 and older, the most disruptive boys were given an anticonvulsant drug to see if it would control behaviour.
Bob Hammal, a teacher at Richmond Hill between 1968 and 1972, was appalled to learn of the trial.
He believes that had he, or other colleagues, known at the time, they would have tried to stop it, or acted as a whistleblower if that was not possible.
Go to next video: The Northwick Park trial - what happened?