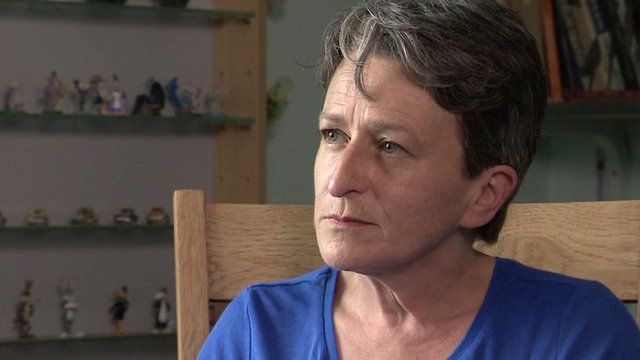 Video
Lord Janner inquiry: 'Accusations against a corpse'
The daughter of the former Labour MP and peer Lord Janner who died last year, has referred to an investigation about him as "an outrage" and "accusations against a corpse".
Marion Janner was speaking to BBC Newsnight in her first interview about the allegations of child sexual abuse against her father.
The family has always denied the allegations. In December 2015, shortly before his death, Lord Janner was ruled unfit to stand trial because he was suffering from dementia. The Goddard Inquiry into child sex abuse is due to hold public hearings into the allegations.
Watch the full interview with Marion Janner on Newsnight at 22:30 BST on BBC Two - or catch up afterwards on iPlayer