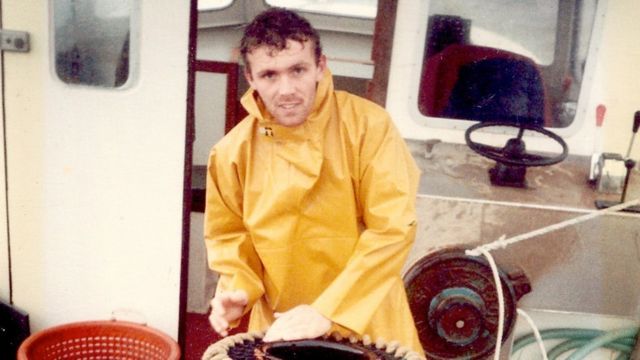 Video
Isle of Wight drug smuggle: Boat's path 'not unusual'
In 2011, a group of men from the Isle of Wight were given a combined 104-year prison sentence for their involvement in a £53m drug smuggling operation.
But a legal charity that specialises in miscarriage of justice cases thinks it has uncovered new evidence that proves the men could not have committed the crime.
The case surrounds the activity of the Galwad - a small fishing boat - in the English Channel.
Nicky Green - the sister of the boat's skipper Jamie Green - told the BBC's Jim Reed it was not unusual for the men to fish in that region.
The Victoria Derbyshire programme is broadcast on weekdays from 09:00-11:00 on BBC Two and the BBC News Channel.