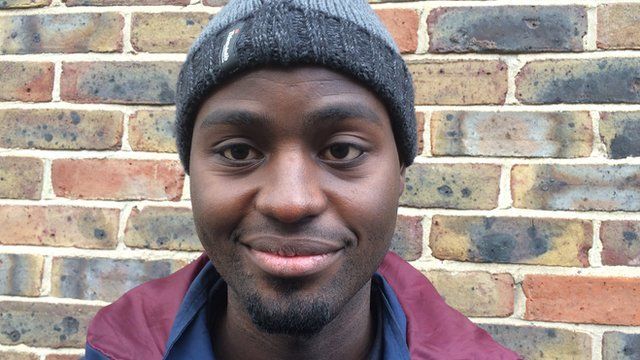 Video
'I was accused of being a witch'
Last year the Metropolitan Police dealt with 60 cases of child abuse linked to witchcraft, an increase of over 50% compared with three years earlier.
Mardoche, 24, was accused of being a witch when he was eight after coming to London from the Congo to live with his extended family.
His family made plans to send him back to DR Congo for an exorcism in 2005, but were stopped by social workers.
Prof Jean La Fontaine, who researched witchcraft for 20 years, says accusations have a "terrible impact" on children.
Watch the Victoria Derbyshire programme on weekdays between 09:00 and 11:00 on BBC Two and the BBC News Channel.