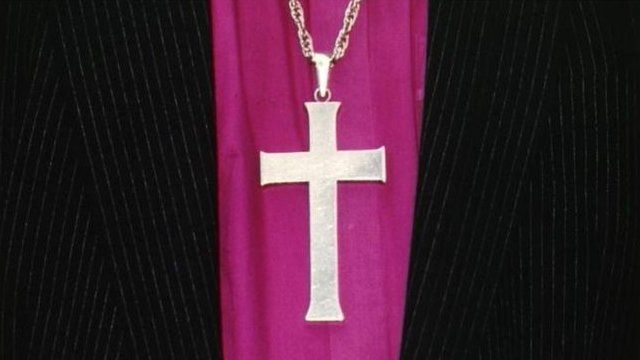 Video
CoE abuse victim 'made multiple attempts to raise alarm'
A man who was abused by two senior figures in the Church of England has told BBC News that he made 18 attempts to contact the Archbishop of Canterbury before his office replied.
On Tuesday, the Church accepted the recommendations of a "deeply uncomfortable" report into the abuse.
The man told home affairs correspondent Tom Symonds about his abuse at the age of 16 by the Rev Garth Moore, a senior canon lawyer and City of London vicar.
He said he wrote "dozens of times" to the Archbishop of Canterbury, Justin Welby, receiving only a reply from a correspondence clerk stating that the Archbishop would hold him in his prayers.
The church responded on Tuesday, by saying recommendations in an independent report about abuse survivors would be implemented as soon as possible.
Asked about whether the Archbishop's office would forward correspondence to him in future, a church spokeswoman said: "All these things are being tightened up".