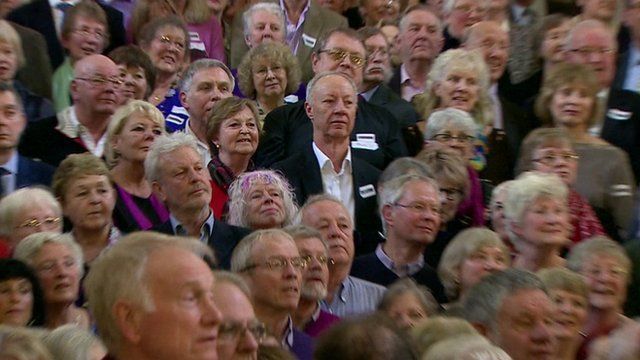 Video
The most studied people on the planet?
In March 1946 scientists began to monitor the health and development of more than 5,500 newborn babies and in the next week all of the surviving participants will turn 70.
There are still more than 3,000 taking part in regular checks and surveys to track the many changes they have experienced over the decades.
There have been some significant results, as Michael Buchanan reports.
Go to next video: How much salt is in your ready meal?