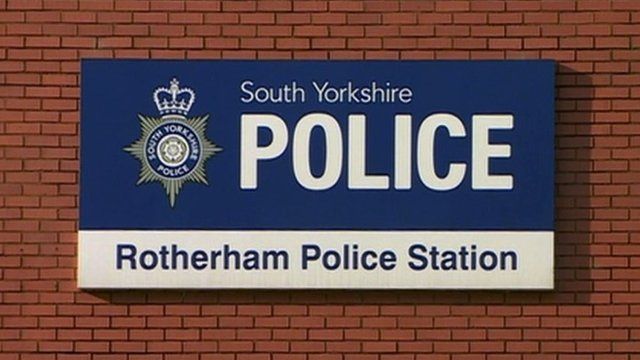 Video
Rotherham abuse survivor 'called a criminal'
One of the women who was groomed by one of the men being sentenced in Rotherham for sex crimes, Arshid Hussain, has said she was made to feel like ''a criminal''.
The woman was speaking to the Victoria Derbyshire programme under the assumed name of Jessica, to protect her identity.
The conviction of Arshid, Bannaras and Basharat Hussain is the first since it was revealed that 1,400 children had been groomed and abused in Rotherham.
Go to next video: Rotherham Muslims 'condemn' abuse