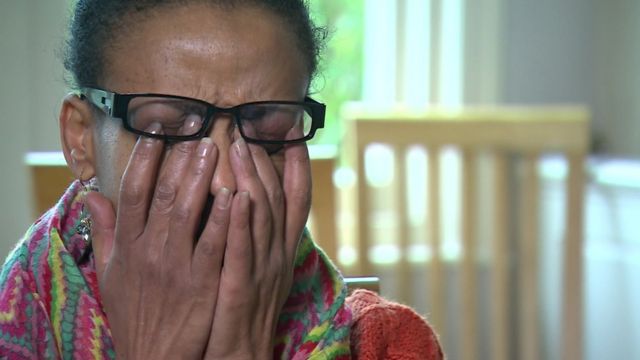 Video
'Being called a fraud made me want to end my life'
A woman with dyslexia has won a claim for disability discrimination against her employer Starbucks after she was wrongly accused of falsifying documents.
Meseret Kumulchew has dyslexia and the tribunal found that Starbucks had failed to make reasonable adjustments for her needs, and appeared to have little or no knowledge or understanding of equality issues.
She told the BBC's Legal Affairs Correspondent Clive Coleman how she felt when she was accused of falsifying the duty roster.
Starbucks says it is in ongoing discussions with Meseret about specific workplace support.
Go to next video: 'How dyslexia helped me to smell'