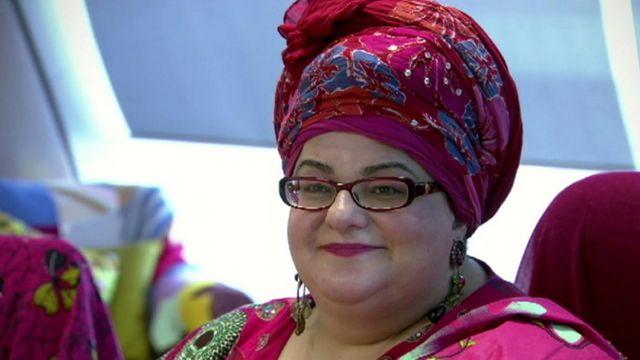 Video
Kids Company's Camila Batmanghelidjh in 2015: 'It's a chess game'
The collapse of the Kids Company charity was a result of an "extraordinary catalogue of failures" a government report has said.
The Commons Public Administration and Constitutional Affairs Committee (PACAC) also criticised the charity's trustees and the Charity Commission.
In July 2015, with Kids Company once again in financial difficulties, the Cabinet office agreed to throw the charity a lifeline - a £3m grant on condition that Chief Executive Camila Batmanghelidjh stepped down, and the money was used to make staff redundant and shrink the charity.
In this clip from a documentary to be broadcast on BBC One this week, Batmanghelidjh talks about how she hopes to use the money provided by the government to pay the staff instead.
Camila's Kids Company: The Inside Story, BBC One, 9:00pm, Wednesday 3 February
Go to next video: Timeline of charity Kids Company