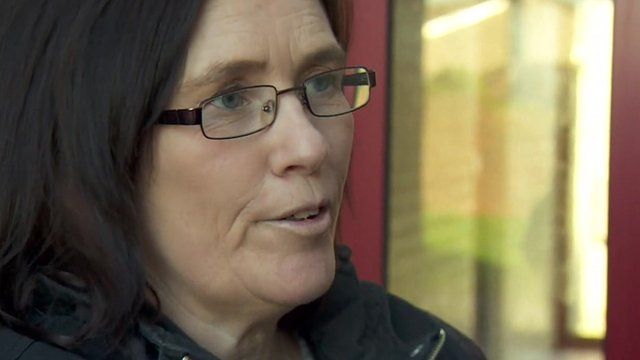 Video
Poppi Worthington's father Paul 'did not abuse her' - Tracy Worthington
Tracy Worthington, the sister of Paul Worthington, has denied he sexually abused his daughter, Poppi, before her death.
It comes after a judge said he believed the 13-month-old girl was sexually assaulted by her father shortly before her sudden death from serious injuries at her home in Barrow in December 2012.
The death had been shrouded in secrecy, with a 2014 fact-finding civil court judgement being kept private so as not to prejudice any criminal proceedings.
Last month, three medical experts gave evidence in open court stating they disagreed with the findings of Home Office pathologist Dr Alison Armour, who believed Poppi was the victim of "a penetrative sexual assault".
In his judgement, Mr Justice Jackson said he could not accept Mr Worthington's evidence relating to the collapse of Poppi at the family home and was "not impressed" with his account of the events leading up to her death.
Paul Worthington, 48, was arrested on suspicion of sexual assault but not charged with any offence.
He always denied any wrongdoing and issued a statement saying he did not accept the latest findings and had never hurt his daughter.
Go to next video: Toddler abused before her death, judge rules