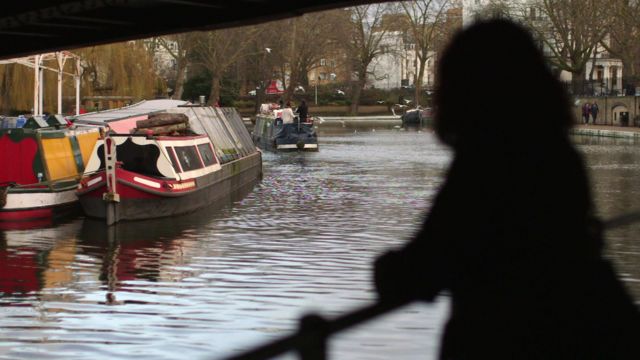 Video
'I was duped by an undercover policeman'
An undercover Metropolitan police officer proposed to an activist and lived with her for two years, BBC Newsnight has learned.
The previously unknown case will place fresh pressure on the force, which last year was forced to apologise to seven women who had similar relationships.
The woman, who is being referred to by the pseudonym Andrea to protect her identity, was friends with a group of left-wing political activists, mostly in the Socialist Party.
The Met would neither confirm nor deny the identity of the undercover officer, but said there had been "failures of supervision and management" in the past.
Read more here: Undercover policeman proposed to activist
Richard Watson's film on undercover policing is on BBC Newsnight on Monday 18 January at 22:30 on BBC Two
Go to next video: Undercover policing to be investigated