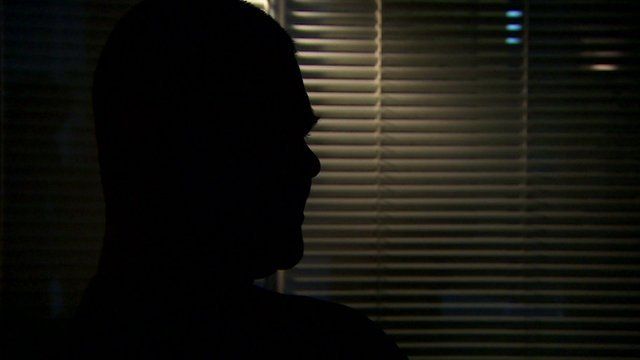 Video
Janner abuse claim: 'He would help us undress'
Criminal proceedings against the late Labour peer Lord Janner over sex abuse charges have ended because of his death, an Old Bailey judge has said.
The peer had been accused of 22 counts of sex offences against boys, over a 20-year period from the 1960s - allegations his family denied.
The BBC has uncovered evidence that Lord Janner regularly visited Leicester children's homes in the 1970s and 1980s, resulting in at least 12 former residents making allegations he abused them.
One man, Mark, who has never spoken about his experiences publicly before, said Lord Janner would undress him, wash him and touch him intimately during visits to the Moel Llys children's home, to perform magic shows.
Lord Janner's family have said he is "entirely innocent" and a man of "great integrity and high repute".
Mark spoke to the BBC's Tom Symonds.