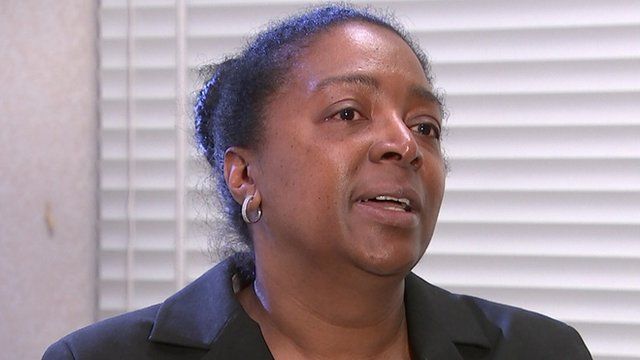 Video
Sian Blake disappearance: 'We have lost a generation'
The sister of Sian Blake has spoken of her family's loss, after three bodies were found at the home of the former EastEnders actress.
"We have lost a generation. We can never replace them," Ava Blake added.
Sian Blake and her son, aged eight and four, have not been seen since 13 December. They were reported missing three days later.
Her boyfriend, Arthur Simpson-Kent, is being sought by police and may be in Ghana.
Go to next video: EastEnders stars' partner 'travelled to Ghana'