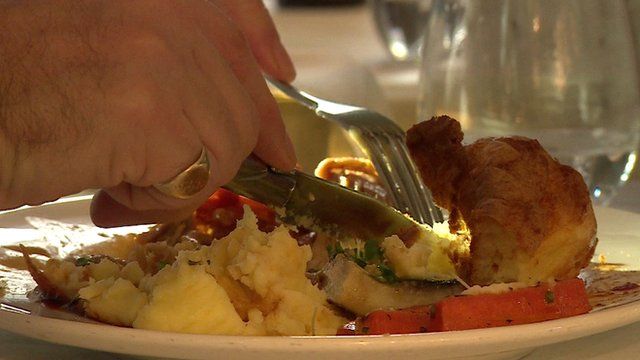 Video
What do migrants bring to the UK table?
More than a million migrants have entered Europe this year, most of them by sea, according to new figures released by the UN.
Half of them are said to be Syrians trying to escape the war, however some of them are economic migrants, fleeing poverty in search of a better life for their children.
George Alagiah considers whether this is part of a longer term trend, and looks at the challenges for the UK.
Go to next video: Why are migrants coming to Europe?