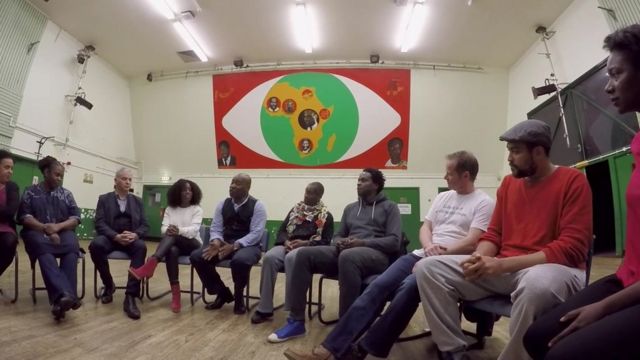 Video
The impact of the Race Relations Act 50 years on
Tomorrow marks the 50th anniversary of the Race Relations Act, one of the prime pieces of legislation of the post-war period.
It was drafted in response to the open hostility and discrimination shown towards black and Asian immigrants who had come to Britain to work.
The act outlawed discrimination on the grounds of colour, race, ethnic or national origin.
Half a century on, Social Affairs correspondent Elaine Dunkley has been trying to measure its impact.
Go to next video: A poem for the Race Relations Act