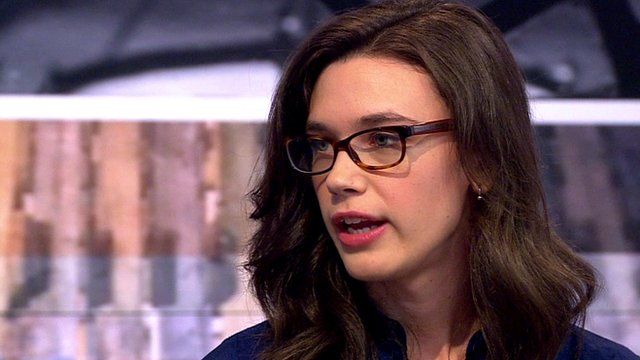 Video
Agency told model to slim 'down to the bone'
A model who was told she needed to lose weight and get ''down to the bone'' before she would be signed up to an agency's books is lobbying the government for better healthcare in the modelling industry.
Rosie Nelson was 21 years old and a size eight when she was told by a top agency to slim down further.
She is now calling for a law to protect young models from being pressurised into becoming dangerously thin.
Go to next video: Jail threat over ultra-thin models