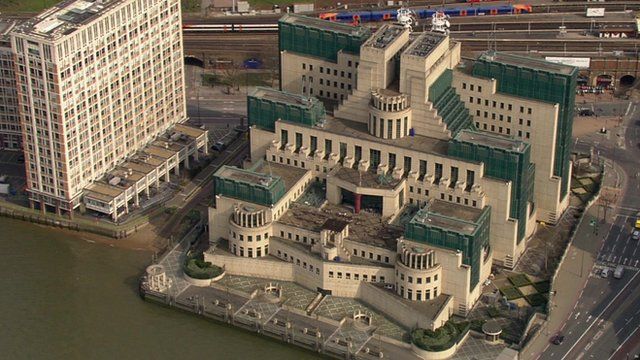 Video
Funding boost for UK security services after Paris attacks
The UK's security services are to receive extra funding to help combat the threat from Islamic State militants, the government has announced.
The money will allow MI5, MI6 and GCHQ to recruit an extra 1,900 officers and comes after Friday's deadly attacks in Paris, claimed by so-called Islamic State, in which 129 people dead - including one Briton.
Prime Minister David Cameron said: "This is a generational struggle that demands we provide more manpower to combat those who would destroy us and our values".
Home Affairs correspondent Daniel Sandford reports.
Go to next video: Cameron: 'Safety depends on destroying ISIL'