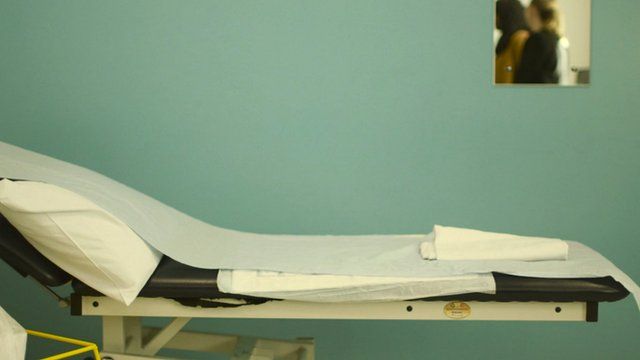 Video
Will new law on reporting FGM curb the practice?
On Saturday, a new law comes in which means teachers, health and social workers must tell police if they find, or are told, someone under 18 has undergone female genital mutilation (FGM).
Previously, they only had a duty to tell social services.
It is hoped this change will curb the practice and may lead to the first conviction for FGM in the UK
Reporter Catrin Nye met survivors and specialist doctors - her film contains graphic descriptions of FGM.
The Victoria Derbyshire programme is broadcast on weekdays between 09:15 and 11:00 on BBC Two and the BBC News channel.
Go to next video: FGM 'is child abuse against girls'