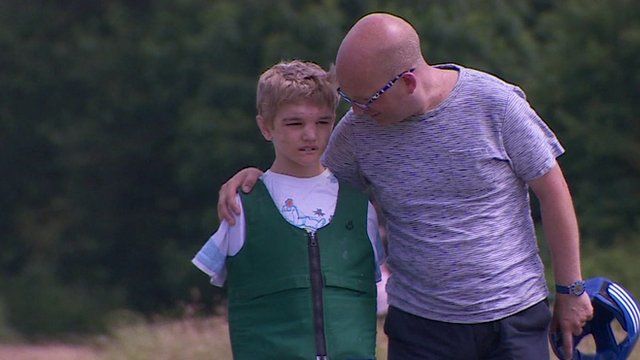 Video
Three years in hospital, miles from home
A boy with learning disabilities and autism who has been kept at a specialist hospital hundreds of miles from his home for three years is facing further delays to his release.
Josh Wills was sent from his home in Cornwall for a few weeks' assessment at a specialist hospital in Birmingham in 2012.
Despite repeated pleas from his parents and pledges from the government, he is still there.
Josh is one of more than 3,000 people with challenging behaviour, still living in specialist hospitals, rather than being cared for closer to home.
Social Affairs correspondent Alison Holt reports.
Go to next video: Father's fight to bring son home