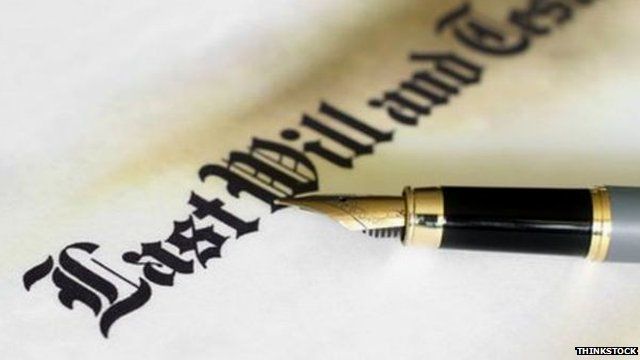 Video
Government figures show number of contested wills rising
Ministry of Justice figures show there has been a steep rise in the number of wills being contested in court, and many lawyers think it is because of more complex relationships, with divorces and remarriages.
After Stuart Herd's father died, his step-mother changed the will that split the estate with his step-brother, but Mr Herd says that is not what his father would have wanted.
But Mr Herd's step-brother said everything was done by the letter of the law and that his mother "didn't change her will until 11 years after Stuart's father died" and "decided she didn't have enough contact with Stuart to keep him in the will."
BBC Breakfast's Graham Satchell reports.