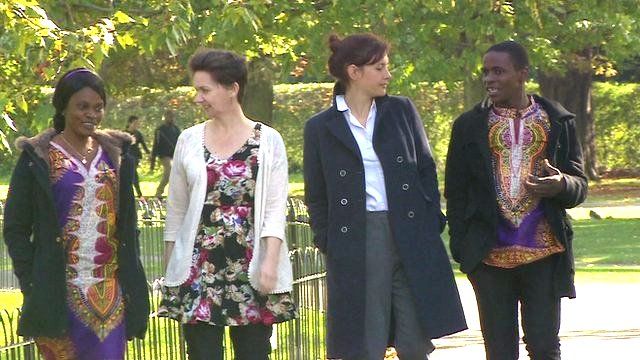 Video
Meet the British nurses who survived Ebola
British aid workers who risked their lives to save victims of the Ebola virus have been honoured for their efforts.
The outbreak in West Africa claimed more than 11,000 lives. At its height there were hundreds of new cases a week.
Liberia has recently been declared Ebola free but a small number of infections are still being reported in Guinea and Sierra Leone.
While working in the region, nurses Pauline Cafferkey and Corporal Anna Cross contracted the disease.
They received the Pride of Britain award, on behalf of other aid workers, from fellow survivors.
The BBC's Global Health Correspondent, Tulip Mazumdar, went to meet them.
Go to next video: Liberia on high alert for Ebola