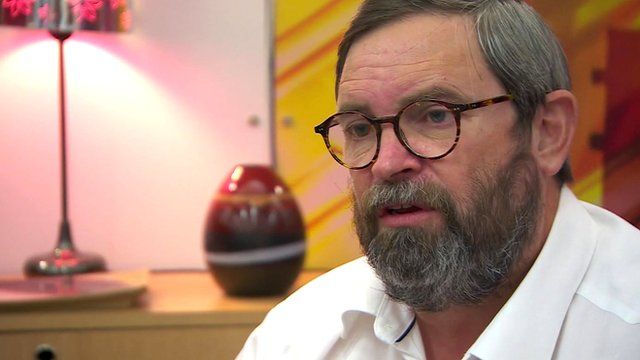 Video
Shoreham crash: First aider's battle to reach air show pilot
A member of the British Association for Immediate Care has described the scene he encountered, as he and his colleagues battled to get Shoreham air show pilot Andy Hill to safety, when his plane crashed on the A27 on Saturday.
Tony Kemp said his team was working amongst the fear of further explosions from aircraft fuel as they pulled Mr Hill out out the wreckage. He remains critically ill in hospital.
''You have got this awful scene of devastation... you are dealing with people who are just walking blind... they should never have to see anything like that,'' he said.
Police believe it is likely that 11 people died. Operations continue to remove debris and vehicles and carry out forensic examinations.
Go to next video: Shoreham crash recovery continues