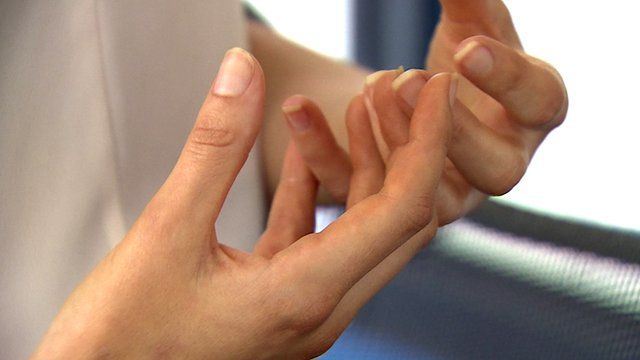 Video
Jehovah's Witness elders 'don't take child abuse seriously'
A woman who claimed Jehovah's Witness elders failed to protect her from sex abuse at the hands of a convicted paedophile has won a six-figure payout.
Amelia (not her real name), who is now in her 20s and has been granted anonymity, alleges she was abused as a child in Loughborough by ministerial servant Peter Stewart.
"They just don't take child abuse seriously, they didn't back then and I doubt very much anything has changed now," she said.
Peter Stewart was removed from his position in 1990 when it was established that he indecently assaulted a child but he was not "de-fellowshipped" as a Jehovah's Witness because he told them he had repented.
Stewart later served a five-year sentence for sexual offences against another child but died before he could be charged in relation to the latest abuse claim.
Go to next video: Sex abuse victim critical of church