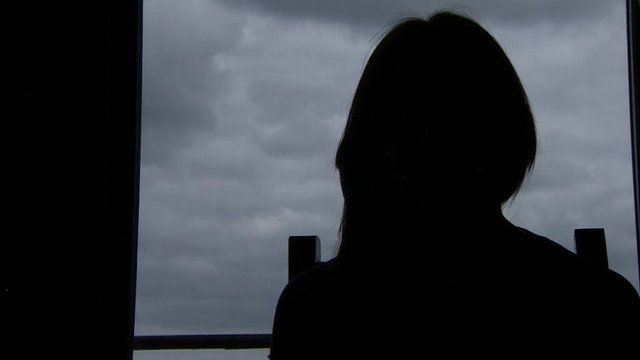 Video
Forced marriage: 'My father threatened to kill me'
The first sentence has been handed down under the new legislation to crack down on forced marriages.
A 34-year-old man from Cardiff, who cannot be identified for legal reasons, was jailed after he admitted making a 25-year-old woman marry him under duress in September 2014, having threatened to kill her father unless she went through with the ceremony.
He also pleaded guilty to charges of rape, bigamy and voyeurism and was sentenced to a total of 16 years in jail.
Courts have been able to issue civil orders to prevent victims being forced into marriage since 2008 but the new law brought in last year makes forced marriage a criminal offence.
The Forced Marriages Unit, run jointly by the Home Office and the Foreign Office, gave advice and support in 1,267 cases of possible forced marriages in 2014.
Campaign groups say the actual numbers of forced marriages are much higher, with between 8,000 and 10,000 each year in the UK, though this remains an estimate and actual numbers are hard to prove.
Harpreet (not her real name) was just 16 when her parents told her she was to be engaged to a man in India she had never met.
Despite her protests her parents began making plans.
Some years later they arranged for him to come to England and insisted she marry him, threatening violence if she did not.
Just days before the wedding she ran away from home. Harpreet is now 22 and has broken all ties with her family.
She spoke to BBC News about her experience.
Go to next video: Forced marriage law welcomed