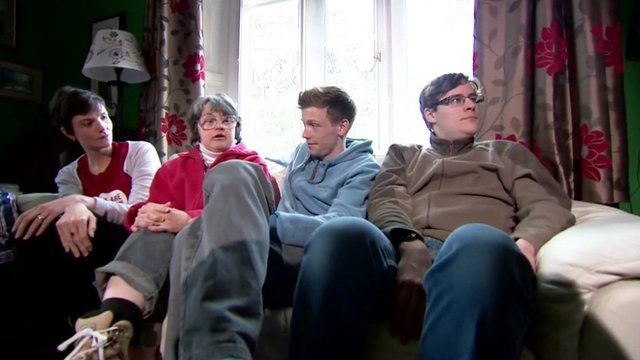 Video
Learning disability village of Botton 'under threat'
The village of Botton has been home to people with learning disabilities for 60 years. They live and work alongside volunteers who in return for their time receive free board, food and expenses.
But there are claims that proposed changes to the employment status of these volunteers could pose a threat to this unique community on the moors of North Yorkshire.
The charity which runs the village wants the volunteers to become paid employees, stating tax and transparency reasons.
Some of the residents and their co-workers say this would fundamentally change their way of life and they have taken their case to the High Court, as Nikki Fox reports.
Go to next video: Village home 'destroyed' by changes