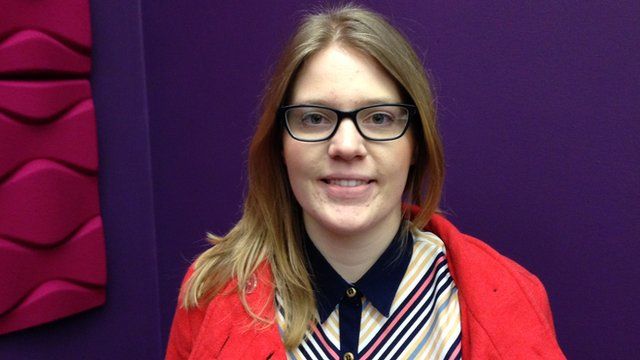 Video
Generation 2015 profiles: Rebecca Merchant
I am 23 years old and live in Stoke-on-Trent in the West Midlands. I am originally from the Lincolnshire countryside.
I work as a marketing and communication assistant for a charity. In my spare time, I like cycling and reading.
My opinions are influenced by what I read in the media, and what I see and experience in my day-to-day life.
This will be the second General Election in which I will cast a vote, and my views have changed since I was a student.
Back then, my main concern was reducing university fees.
Now, I'm a full-time worker and a first-time buyer, so my interest has turned to topics such as fair wages, affordable housing, and the NHS.   
Join the conversation with @BBCGen2015 and find out more at bbc.co.uk/generation2015