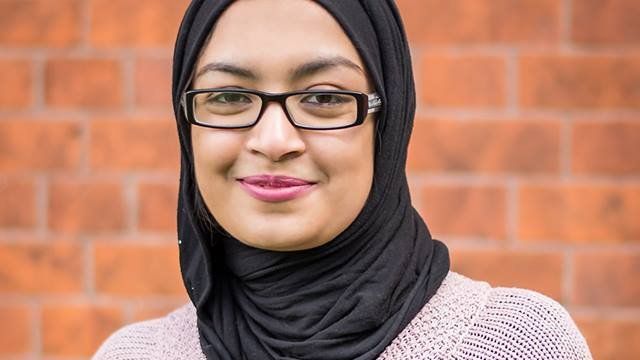 Video
Generation 2015 profiles: Durr-E-Maknoon Tariq
I'm a politically centre-right 23-year-old university student at King's College London in my final year doing a BSc in Pharmacology and Molecular Genetics.
I was born in Lahore, Pakistan. I belong to a minority Muslim group called the Ahmadiyya Muslim community.
In Pakistan we are declared non-Muslim by law and that automatically makes us "worthy-of-being-killed" by religious clerics.
We have blasphemy accusations imposed upon us all the time. This is the reason my family decided to come to UK, as it had become very difficult for us to live in Pakistan.
At university, I was involved in the student-council for two years as Biosciences Representative and Council Vice-Chair. I was Science Editor for the student newspaper in my second year. I'm also involved in my department's student society and this year I am President.
I'm applying for PGCE as I want to teach Biology in secondary school for a while. Then I want to do a Masters in Pharmacogenetics and a PhD and also, play a part in politics along the way.
Join the conversation with @BBCGen2015 and find out more at bbc.co.uk/generation2015