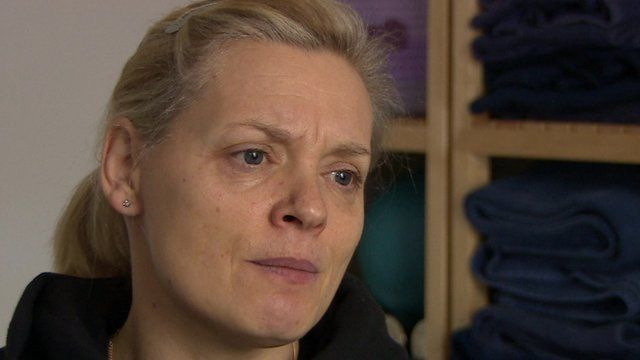 Video
Sexual abuse survivors speak of their pain
The home secretary is expected to announce her choice of chairman for the independent inquiry into historical child abuse, which was first announced seven months ago.
Two previous nominees have stepped aside. Survivors' groups have condemned the process as a mess, and they have demanded the appointment of a more powerful body.
Despite the recent prominence given to abuse cases involving high-profile public figures, experts say most abuse takes place within the home.
Fergal Keane has been talking to some of those affected.