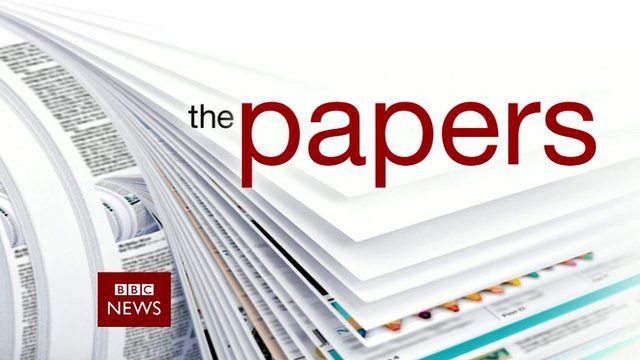 Video
The papers: Friday's front pages
Broadcasters Penny Smith and Jennie Bond joined the BBC News Channel to review Friday's front pages.
They began by discussing the Independent's report suggesting that Scottish National Party MPs could prop up a minority Labour government by ending their policy of abstaining from votes in Westminster solely relating to England.
The pair also looked at the paper's picture story, featuring a scene from the film The Interview which has been pulled by Sony Pictures after threats from hackers.
They then examined the Daily Telegraph's coverage of a European Court ruling that obesity can constitute a disability in some cases.