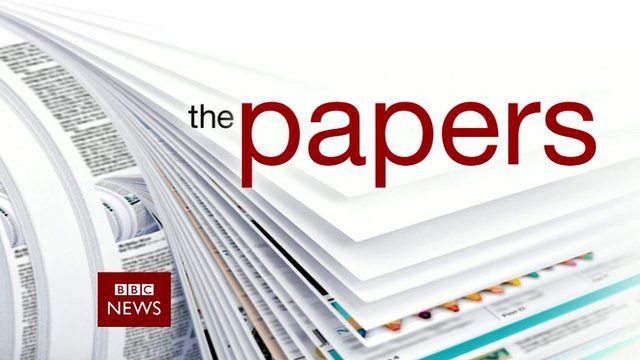 Video
The papers: Tuesday's front pages
Financial consultant Louise Cooper and Mirror columnist Susie Boniface joined the BBC News Channel to review Tuesday's papers.
They began by discussing the Times's coverage of the Sydney siege, which ended in the death of an Islamist hostage-taker and two of those he held captive, and contrasting it with the approach taken by the Independent.
The pair then moved on to the Daily Mail's front page, which suggests Labour leader Ed Miliband is under pressure to support calls for a judge-led inquiry into claims the UK was complicit in torture of terror suspects, and the Financial Times's lead story about the effects of falling oil prices.