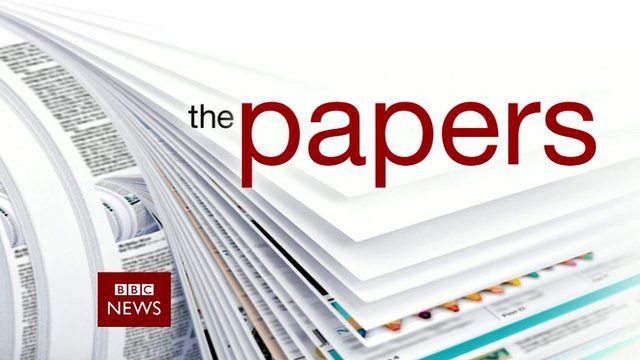 Video
The papers: Friday's front pages
Guardian columnist Hugh Muir and journalist Matthew Green joined the BBC News Channel to review Friday's papers.
They began by discussing the Times's front-page lead describing "chaos" in the administration of the UK's immigration controls, as criminals and illegal migrants were found to be among thousands of foreigners given British citizenship.
The pair then moved on to the Independent's lead story, which suggests that Britain has been accused of using evidence obtained through the "torture" of a terror suspect held by the US at Guantanamo Bay.
They also examined the Financial Times's story about a "rift" within UKIP over the selection of former Conservative MP Neil Hamilton as a general election candidate.