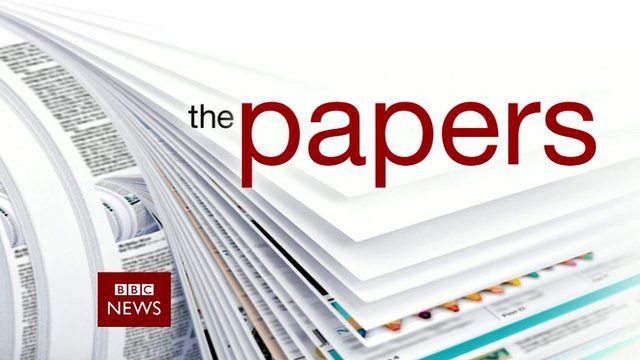 Video
The papers: Friday's front pages
Broadcaster Alice Arnold and Sun political journalist Craig Woodhouse joined the BBC News Channel to review Friday's front pages.
They began by discussing the Independent's front page, which focuses on one of the finer points of Chancellor George Osborne's Autumn Statement. It says that projections suggest household debt will have to rise to £360bn for his deficit-reduction plans to work.
The pair then moved on to the Daily Mail's lead story, which suggests the Conservative party is "at war" with the BBC over its coverage of the chancellor's announcements.
They also discussed the Times's report that hundreds of transplant patients have been given kidneys which had been rejected by other hospitals.