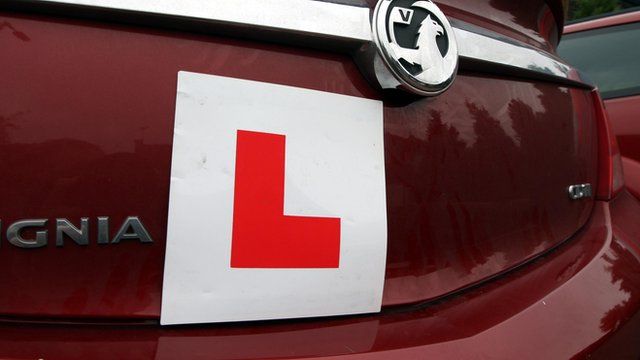 Video
Is time up for the three-point turn?
Could the three point turn be dropped from the driving test?
The Driver and Vehicle Standards Agency is reviewing the content of the test to explore how it could "better reflect real life driving". One other idea is to extend the "independent driving" section and ask learners to find their way to a destination - perhaps by using sat nav rather than following road signs.
Carly Brookfield, chief executive of the Driving Instructors' Association, told the Today programme "assessing how somebody will drive without a driving instructor examiner next to them directing what they do, to a large extent, is very important when they go on the road with a licence for the first time on their own."
But the motoring expert Quentin Willson "this three-point turn, it's essential. If you go down the wrong way because your sat nav has sent you to that edge of the river, you're going to need know how to do a three-point turn. So it's a kind of message we're going to de-skill drivers and let them rely more on technology."
First broadcast on BBC Radio 4's Today programme on Saturday 29 November.