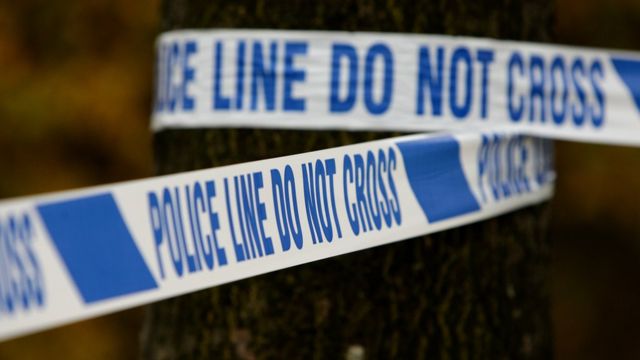 Video
'Performance pressure' leading to unrecorded crime
Over a quarter of sexual offences, including rape, and a third of violent crime are not recorded as crimes because of "unacceptable failings" by police, according to a new report by Her Majesty's Inspectorate of Constabulary.
The inspectorate looked at 43 police forces across England and Wales, and highlighted these omissions as a matter of "especially serious concern". It also found that, overall, 19% of all crimes go unrecorded every year. Even when crimes were recorded correctly, many were removed or cancelled as no-crimes.
Today presenter John Humphrys spoke to Tom Winsor, the man in charge of the inspectorate, and Jeff Farrar, Chief Constable of Gwent Police.
First broadcast on BBC Radio 4's Today programme on Tuesday 18 November.