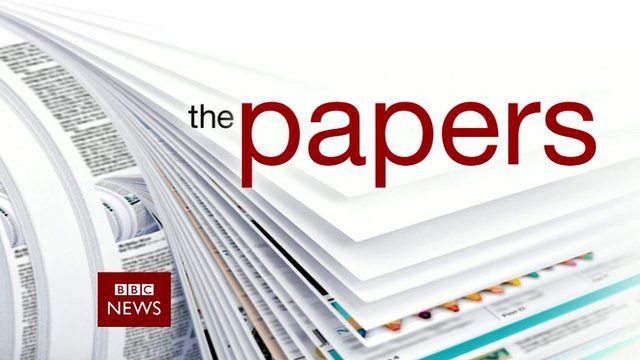 Video
The papers: Tuesday's front pages
Former Trade Minister Lord Digby Jones and Times columnist Jenni Russell joined the BBC News Channel to review Tuesday's papers.
They began by discussing the Guardian's coverage of the Church of England General Synod's vote paving the way for the ordination of women bishops.
The pair then moved on to the Daily Express's front-page report on research suggesting that sticking to a low-calorie diet when you hit middle age can help stave off illnesses such as dementia and cancer.
They also examined the Daily Mail's front page, which highlights a Care Quality Commission report claiming that one in six GP surgeries could be "putting tens of thousands of patients at risk".