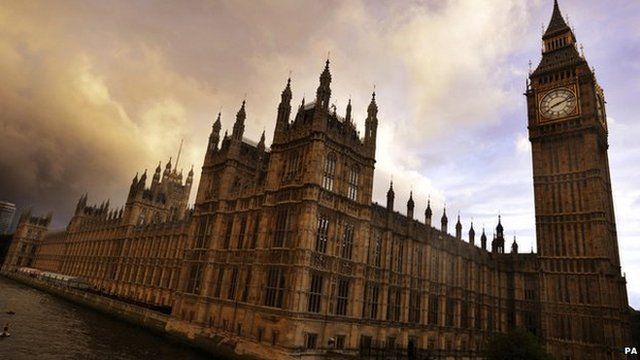 Video
Journalist 'threatened by police' over leaked dossier
Investigative reporter Don Hale has claimed he was given a dossier by former Labour cabinet minister Barbara Castle that "contained a list of 16 MPs and peers that were allegedly involved in promoting the PIE [Paedophile Information Exchange] network".
After contacting the Home Office and several senior MPs named in the documents as part of his local newspaper's investigation into the story, he said he received a "harsh response".
During a visit by the Liberal MP Cyril Smith, who died in 2010 and has been accused of abusing children, he was told to hand over all the documents "immediately", though he refused.
The very next day, Mr Hale said, he was threatened with two years in jail by police and Special Branch if he did not hand over the documents.
First broadcast on BBC Radio 4's Today programme on Tuesday November 11 2014.